Save on Your Dream Vacation
All Inclusive Vacations Cheap.Travel has the lowest available airfares for vacation packages and cruise specials with well-trained and experienced travel agents. Whatever your destination, whenever you travel, Cheap.Travel has the greatest travel deals for you at the most affordable rates. You can spend more time making the most of your vacation and less time stressing about your trip because you know that Cheap.Travel has you covered.
Cheap.Travel makes it easy for you to find and book vacation packages at great prices. If you are looking for vacation deals in a new destination, Cheap.Travel helps you find exactly what you are looking for. We have a wide selection of fascinating yet cheap vacation deals. This could be a family vacation, a romantic getaway, a summer holiday, a golf trip, a beach vacation, a ski trip, a spa getaway, or even a honeymoon. We also offer Las Vegas holiday trips, last minute deals, luxury vacations and all-inclusive packages. From here, you can search for the vacation of your dreams and customize your trip however you want. You can even get great travel deals for booking your flight and hotel together.
To find the perfect vacation package for you, just search by destination, theme, or price as Cheap.Travel works hand in hand with our suppliers such as Westjet Vacations, Transat Holidays, ALBATours, Sunwing Vacation, Signature, Sunquest, Nolitours and Air Canada Vacations to make sure you enjoy your choice of a vacation package. To plan your trip well, you need to decide on what you want to include in your travel package. There can be those that have basic arrangements or that offer a complete package. For the basic arrangement, you can have the usual services taken care of including transportation and accommodation or hotel bookings. While the complete travel packages will also include things that will take care of your leisure time such as tours to scenic or historical places in the area with a personal car service. Even your meals and snacks can be taken care of. The complete travel package can make you feel more like a king or a queen.
Vacation deals prove they can actually be quite easy to find with Cheap.Travel. Either by phone or online we specialize in making your vacation relaxing, entertaining and fun.
The first step to planning your dream vacation is finding out what type you want. If you are looking for something more relaxing were you won't have to worry about much and can just kick back, then you probably want an all-inclusive vacation. At the same time, not all vacations are just relaxing resorts. Many can be an adventure with exciting activities around every corner. Whatever the agenda, we pride ourselves in giving you the best service and price on truly amazing vacation deals and packages.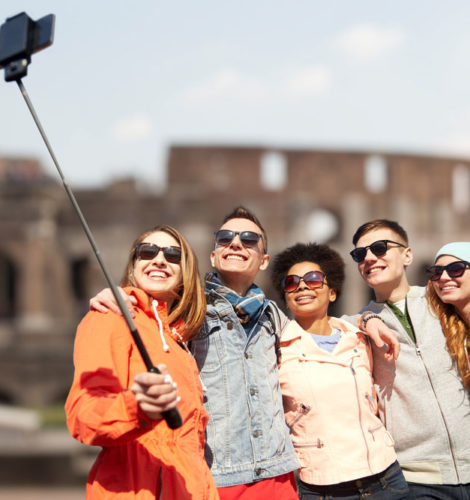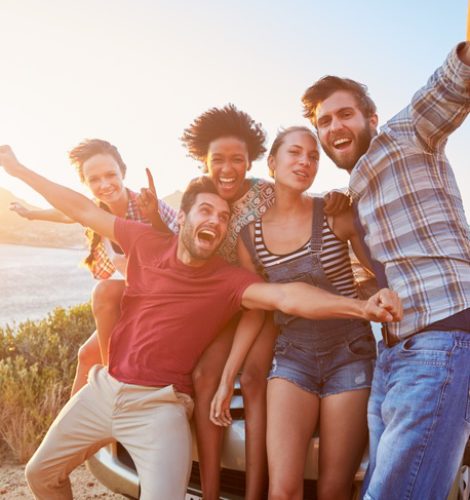 Tropical islands and the best vacation packages to tropical destinations can be found on Cheap.Travel. Whether you want an all-inclusive vacation resort or just a nice hotel we can find you a deal so good you can't resist. Booking travel online since 1998 has helped us become the top travel agency in Canada. In our years of booking tropical island getaways we have never had an expectation we couldn't raise. So book your tropical vacation today and discover the beauty of the tropics. For your next vacation getaway, put your trust in Cheap.Travel, and no matter where you want to go or what you want to do, you will have definite satisfaction. Start your dream vacation with Cheap.Travel.